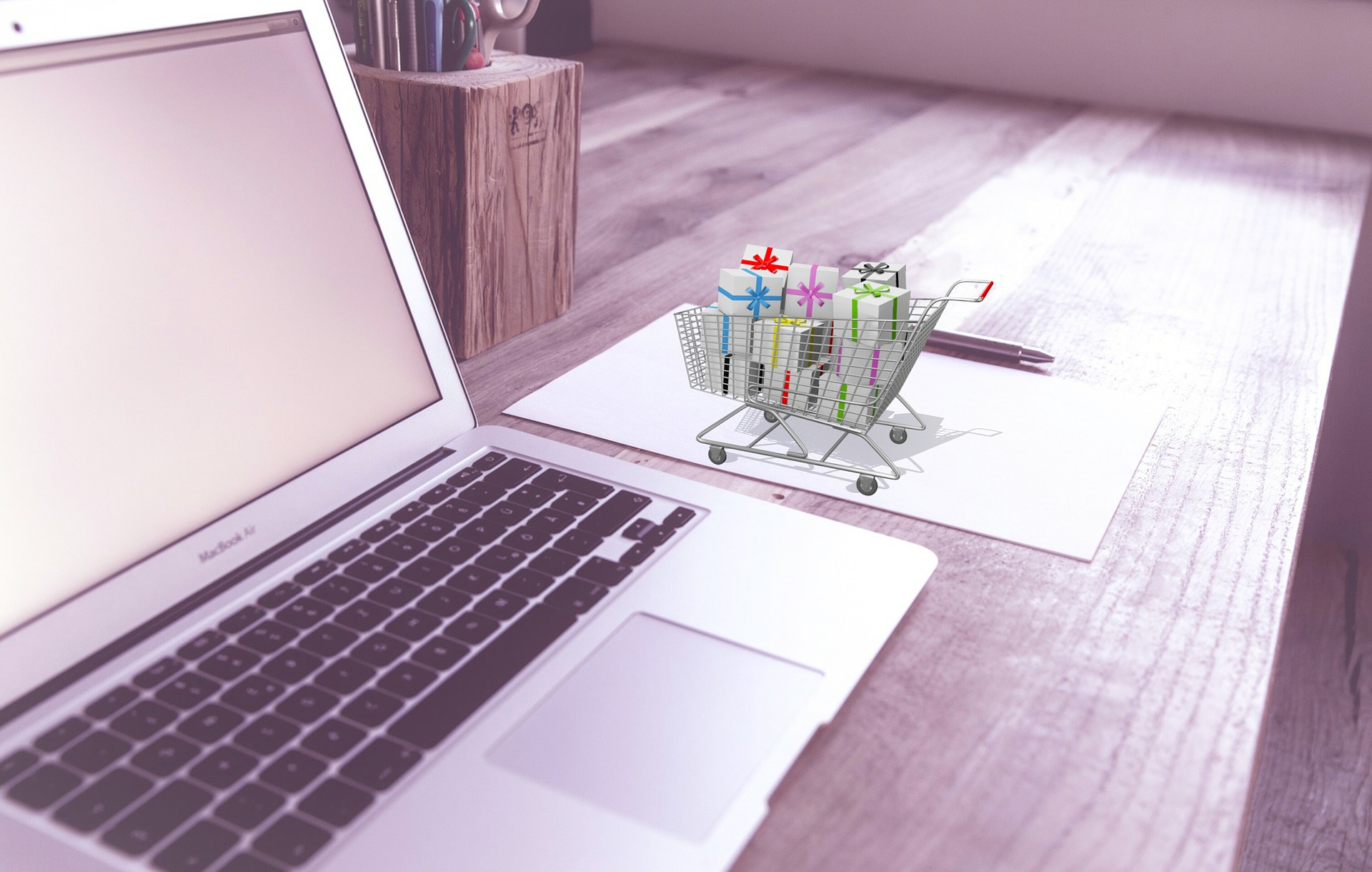 Why SEO Is So Important for E-Commerce Success
When building an e-commerce business, creating a great looking site is relatively easy compared to some of the other aspects of running your operation. Of course, you pay attention to the small details and invest in web design that looks professional and serves as a true representation of your business, but this alone isn't enough to push most e-commerce operations away from the starting line.

This is because a professional site is only one part of the challenge – you also need a strategy for attracting traffic to your digital store. Maybe just having a site and submitting it to a directory was enough a decade or more ago, but digital marketing for e-commerce businesses has become much more complex, with online retailers facing more challenges that are unique to the structure of their business.

For starters, e-commerce is a fast growing industry. Current predictions say that global ecommerce sales will reach $3.9 trillion by 2020, an number that is 3x greater than global e-commerce sales from just 4 years ago. This is fantastic for e-commerce business, but it does come with a downside.

Competition.

The more e-commerce competition there is the digital universe, the harder it becomes to get noticed in the crowd. This is especially true for smaller e-commerce operations who might not have the resources or advertising budget to devote to a costly pay per click (PPC) strategy. What every e-commerce business needs, regardless of their size, is a strategy for building awareness and generating traffic in a highly competitive playing field. In the world of digital marketing, we call this strategy search engine optimization (SEO).

What Is SEO and How Is It Different for E-commerce Businesses?
SEO is an umbrella term that encompasses multiple tactics for increasing a website's ranking in search engine results and fueling organic, or free, traffic. To understand this, think about your own actions when conducting a search online. If you're like most people, you enter in a search query and check out what appears on the first page of the results. Many people never bother moving onward to page two because they've either found what they're looking for or modify their search to produce different results.

Considering that most e-commerce businesses don't have a physical location that customers can visit and purchase from, if they can't manage to appear on page one of search results then chances are slim that they'll be able to generate the type of website traffic needed to stay afloat in the e-commerce industry. SEO is how your business becomes distinguished in an incredibly competitive market.

SEO is all about appealing to the ranking factors of the major search engines – like Google. This is true for all types of businesses, not just e-commerce. However, because the success of an e-commerce business is dependent on generating traffic to their site, the ability to optimize every aspect of SEO becomes crucial. Let's talk about a few of the main components of SEO and how to best optimize them for your ecommerce business.

Keyword Research
Keyword research is one of the most important aspects of e-commerce SEO. Keywords are aptly named because each one can serve as special key that opens up the door between your e-commerce operation and a potential customer.

In order for a search engine to produce results, it needs a starting point. When a search engine user enters a query, the search engine immediately gets to work scouring millions of sites and pages to find the best matches based on the set of words the user entered. Knowing which words your audience will use to connect with an e-commerce business just like yours is key to success.

Keyword research is especially important to e-commerce businesses because they need targeted traffic. By this we mean traffic that's more likely to turn into leads and conversions rather than someone just browsing or stopping by to read the latest blog.

While other types of websites might be able to get away with a more general approach to keywords, e-commerce businesses aren't afforded the same luxury. They need a highly tailored, targeted keyword strategy that includes long-tail keywords and semantic keyword structure similar to what's used in local SEO.

Optimizing Multiple Pages for SEO
A major challenge that many smaller e-commerce businesses face is not realizing from the start that every page of their website needs to be optimized for SEO performance. This includes each and every product page. Yes, every single one – even if you have hundreds of them.

If a search engine user is conducting a search specific enough to land them on a product page, there's a really good chance that they're highly interested in making a purchase. They might even be past the initial product research stage and are looking at their options – which means they're also looking at your competitors.

What happens if your product pages are optimized for SEO, but your competitor's are? The obvious answer is that you lose the sale and they win, but it actually goes much deeper than this. Each time a customer lands on a competitor's landing page is a missed opportunity to interact and form a relationship. It's also a missed opportunity for building an online reputation which is crucial for digital businesses. A comprehensive approach to e-commerce SEO leaves no page untouched.

Technical SEO
Finally, there are many technical aspects of SEO that often get overlooked by e-commerce businesses, especially those just starting out. For example, a link building strategy can help a new e-commerce operation gain credibility and attract a larger audience. Other technical SEO factors like slow loading times, especially in the checkout process, can negatively impact your bottom line. It's important to look at every aspect of SEO and assess how your current approach is fueling or stunting the growth of your e-commerce business.

SEO That Fuels Growth
What every e-commerce business needs in an approach to SEO that's laser targeted on producing results. We offer SEO services that focus on building awareness of e-commerce businesses and paving the fast track to revenue and growth. If you're ready to take your e-commerce business to the next level, contact Prestige Pro Media and speak to an SEO consultant about how we can elevate the potential of your businesses through search engine optimization. Checkout our partner for Website Design CT