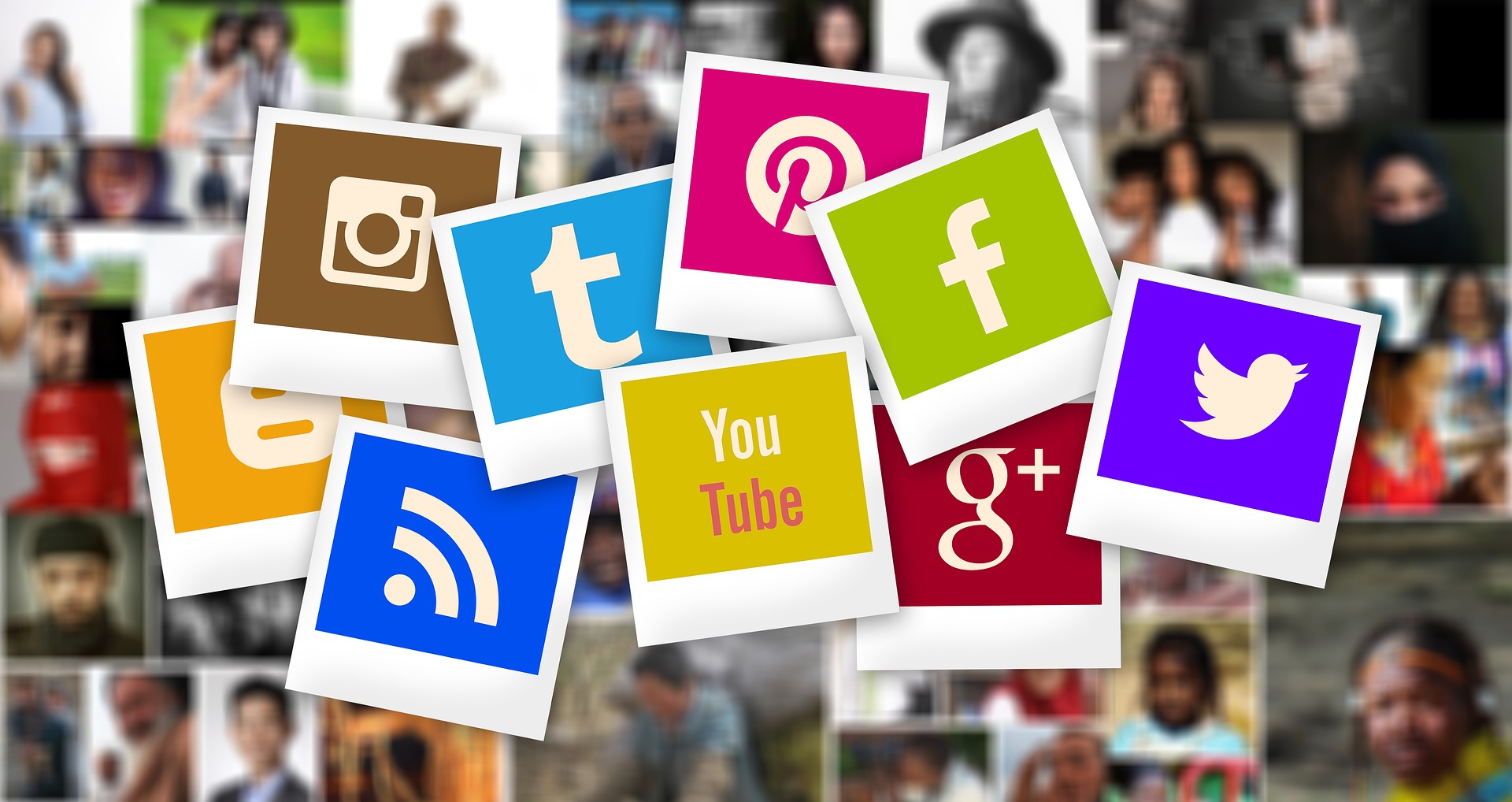 4 Ways to Leverage Micro-Influencers in Your Social Media Strategy
Influencer marketing is a unique form of digital marketing where brands partner with influential people that have a decent following on social media. These influencers can be experts in their field, scholars with singular knowledge, or popular users with a genuine interest in your product or service.
Followers consider the word of influencers as both credible and authentic. An influencer doesn't need to create an advertisement or star in a commercial. Instead, influencers often speak positively about certain brands or products, show footage of themselves using the product, or promote ongoing specials. This low-key promotion strategy is more likely to capture the interest of social media followers, encouraging them to purchase your product themselves.
According to a recent Nielsen report, a stunning 92% of consumers trust the word of other people when making a choice to purchase a product or service, rather than using information provided by the business itself.
Other benefits of influencer marketing include:
● Imperviousness to ad-blockers, which are becoming more common for young users
● An increased revenue of $285 for each set of 1000 views
● An 11-times boosted ROI
The Benefits of Micro-Influencers
There are several types of influencers, including celebrities, macro-influencers, and micro-influencers. In this article, we'll focus on micro-influencers.
These influencers have a small follower base, with roughly 10,000 followers per account. Popular micro-influencers include university professors, local celebrities, or niche-based users.
People who follow micro-influencers are more intense than people who follow general influencers. Followers of micro-influencers are often experts, activists, or devoted fans. The network size doesn't matter. Marketers must consider the level of interest followers have in the industry, product, or lifestyle an influencer shares.
Using micro-influencers, rather than macro-influencers or celebrities, is more affordable. The total cost of leveraging 100 micro-influencers is less than 5% of what a celebrity would charge. Even better, the conversion rates of likes and comments are five and twelve times higher, respectively, for micro-influencers.
Convinced micro-influencers are right for your brand? Let's discuss four ways you can leverage micro-influencers in your social media strategy…
Listen For Your Brand
First and foremost, you want to grab any opportunities that appear naturally. For example, if a popular YouTube creator mentions your product in passing, be prepared to get in touch. Those already speaking positively about your brand are the best ambassadors because they genuinely believe in your product.
You can monitor the mention of your brand through Google Alerts and Talkwalker Alerts. In addition to monitoring micro-influencers, consider watching for mentions of your competitors and keywords that match your business goals. An organic mention of any of these things can indicate a willingness to work with your brand.
There's no surefire way to contact micro-influencers that mention your brand or product. Your goal should be taking the conversation beyond gratitude and toward something productive. Focus on the mutually beneficial relationship micro-influencers share with their brands – and always make sure you reach out privately.
Vet Your Candidates
As influencers have become more popular, so have PR nightmares. Imagine finding an impressive micro-influencer for your craft beer, starting a campaign, and waking up one morning to find your influencer has been arrested for a DUI.
Most businesses can survive the mistakes of their influencers, but human error forces owners to make premature decisions. Does this influencer deserve to be dropped? Should your company issue a statement denouncing the influencer? Can the actions of your influencer affect the popularity of your brand? How much publicity does this influencer bring your company, and how much will they continue to supply in the future?
These are all questions business owners must answer when influencers are arrested, make discriminatory statements, or otherwise become negatively viewed by the public.
It's impossible to avoid this nightmare completely – but you can make it easier on yourself by carefully vetting potential influencers. What are their hobbies? What kind of videos, photos, and posts do they publish? Do you feel this person matches the values of your brand?
The more research you conduct upfront, the less you'll need to worry about surprises in the future.
Promote Your Finalists
Once you've vetted your candidates and chosen several finalists, highlight the reciprocity of micro-influencing through promotion. Influencers are far more likely to partner with a business that starts a relationship with flattery and attention.
Don't promote anything related to your brand. This is your opportunity to highlight your potential influencers. Take part in their conversations, share their posts, and start your courtship. It may sound old-fashioned, but this is how long-term relationships are formed.
Having trouble with promotion? Ask potential influencers what kind of promotion they'd like to see in a future partnership. This will give you an idea of how to proceed.
Encourage User Generated Content
Did you know that 85% of users find visual, user-generated content more persuasive than images and posts from brands themselves? In other words, content made by your influencer, rather than for your influencer, will perform better.
Encourage your influencers by retweeting and sharing content they produce for your brand, inviting them to write content for your blog, or launching a user-generated content contest.
You can also consider sponsored posts, but these must be approached with caution. Typically, a brand will send a chosen product to an influencer for free in exchange for an honest review. Influencers are required to disclose they received the product for free, which may seem inauthentic to followers.
Micro-influencers may also expect payment for sponsored posts. You must be incredibly careful with these requests, since you cannot be accused of paying for positive and dishonest reviews. To ensure a micro-influencer will help your company instead of hinder, look at past examples of sponsored posts. Was the influencer fair? Did the commenters take the content seriously?
A successful and positive sponsored post can encourage lead generation. Still, user generated content is the most effective way to engage with a broad audience.
Work with Experienced Digital Marketers
At Prestige Pro Media, our experts on conversion, social media, influencer marketing, and website development enjoy improving the reputation and visibility of small and large brands across the country. Contact our experience team to learn more!